soon to arrive
On the wings of Gryphon

,
a globally informed way of life arrives here, in Kerrisdale.

Across the world's greatest cities, condominium living has evolved into a high art form. Now, Vancouver joins the echelons of world-class residential offerings, where modern innovation and timeless grandeur meet. In the quiet prestige of this stately westside neighbourhood, on the cusp of the boulevard parkway, yet connected to the city – here is cultured city life, with room to bloom.
Gryphon Development
Art
Lives

Here
Gryphon brings 25 years of inspired global architecture and artist-led design expertise to this meticulously considered location.
Our Philosophy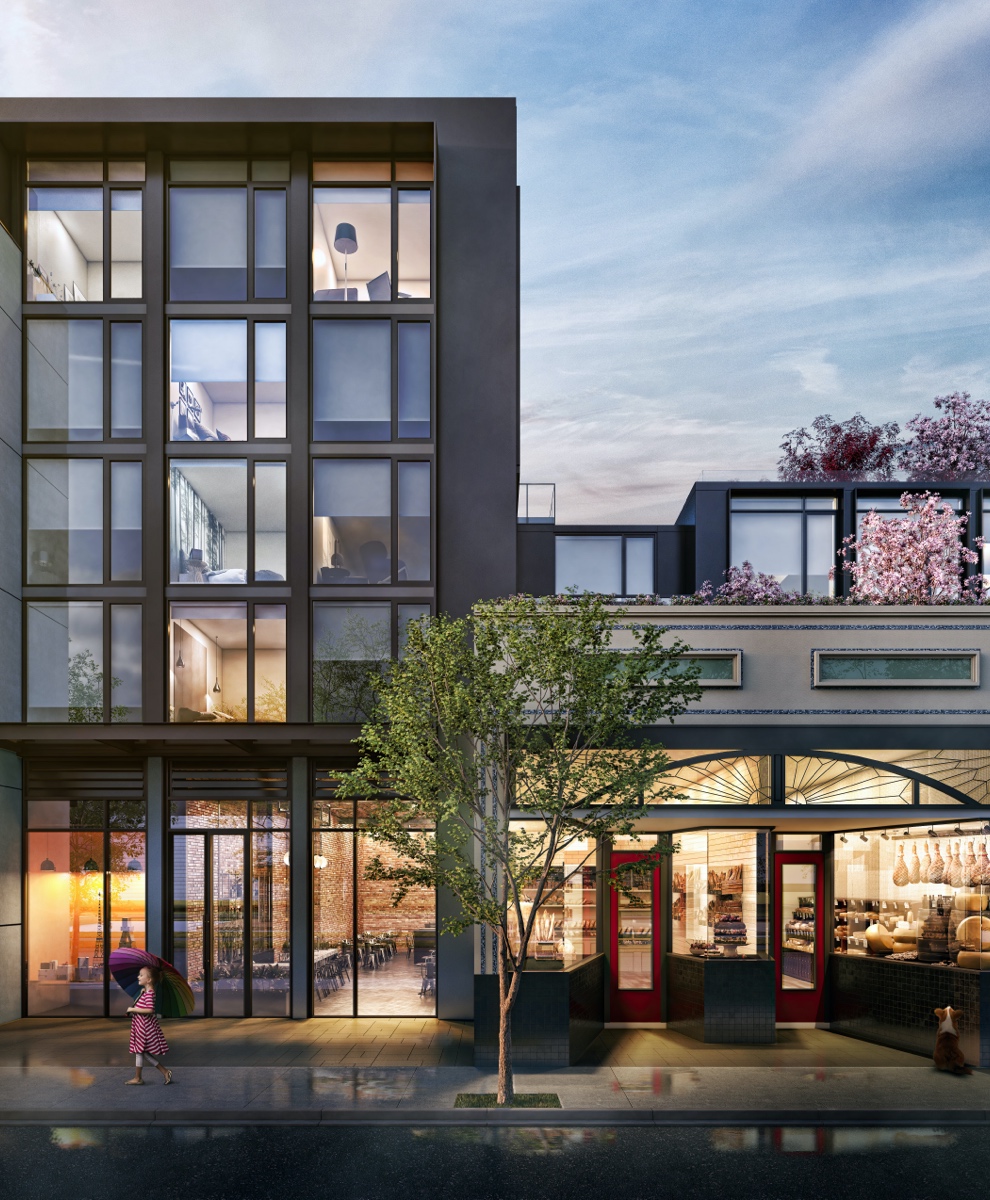 A New Residential Experience
The Making
of a

Masterpiece
Gryphon House represents the culmination of world travels – an examination of architecture in major cities, and deep contemplation of the finest ways to live.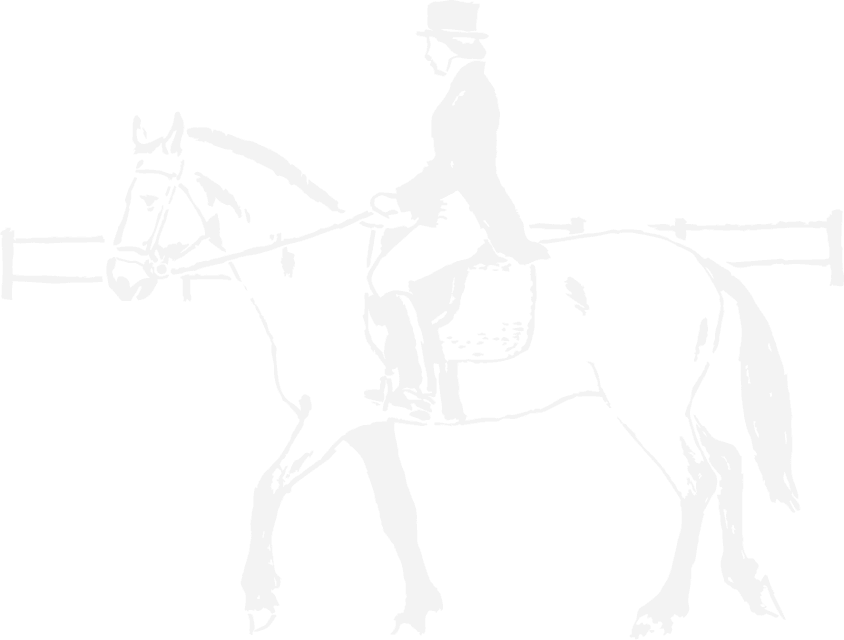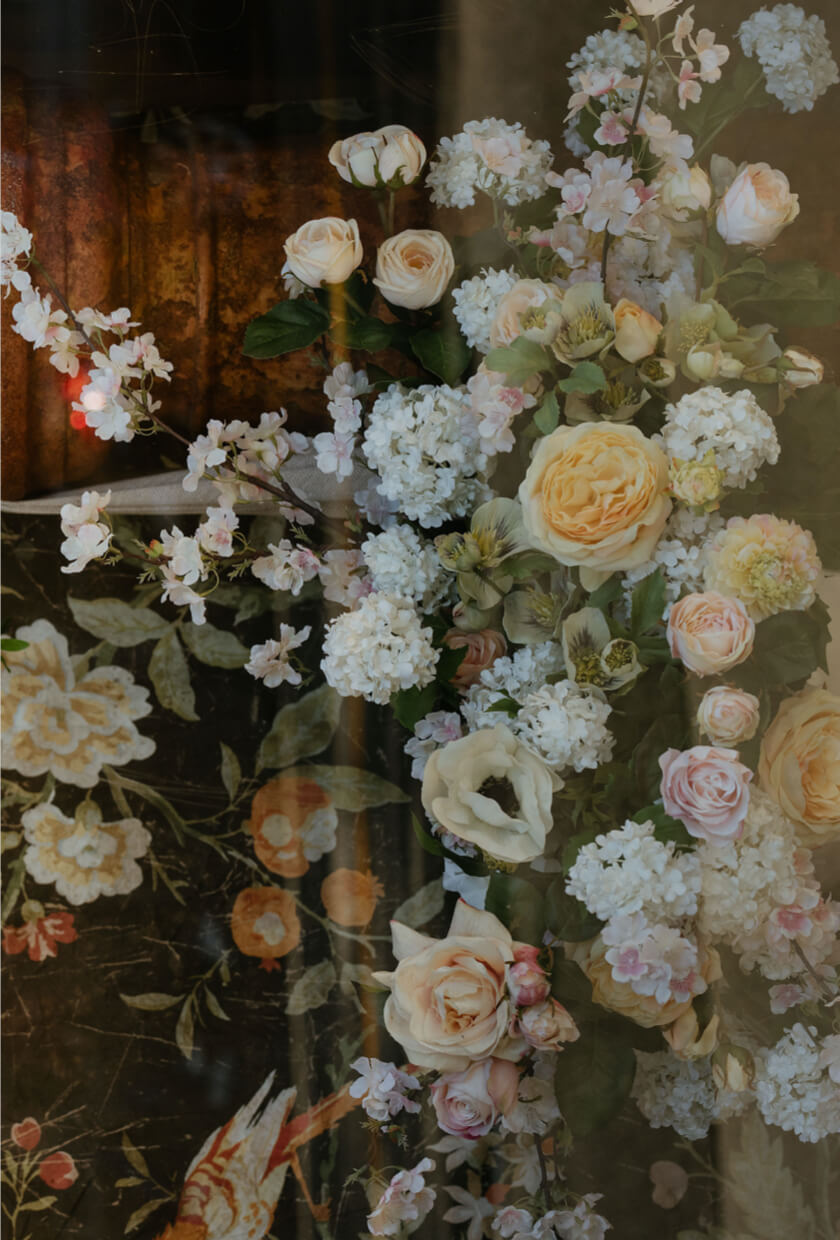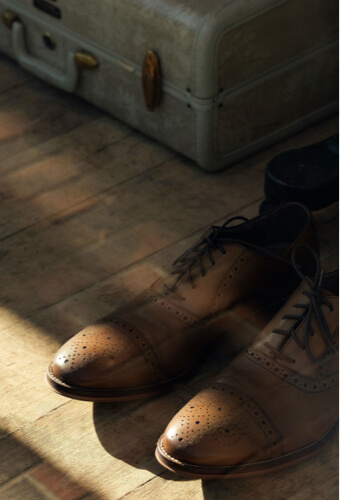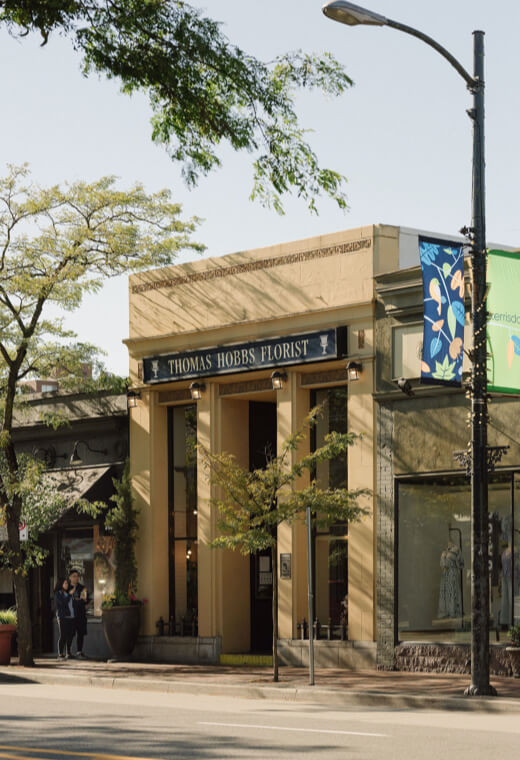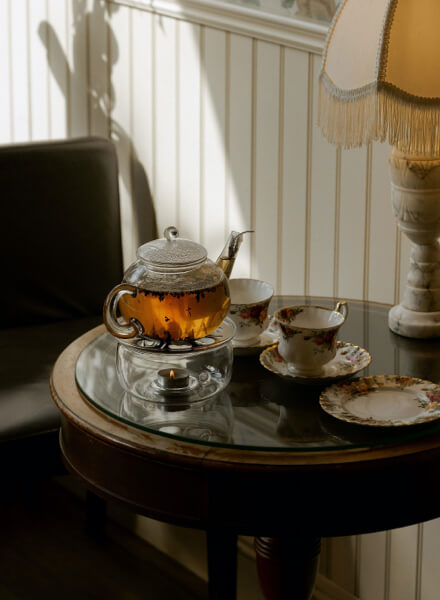 A Revered Sense of Place
The Timeless
Tale of

Kerrisdale
Ancient oak trees, heritage homes, and a village of upscale charm. The city's finest educational institutions. Plus, the modern evolution of beloved boulevard parkway.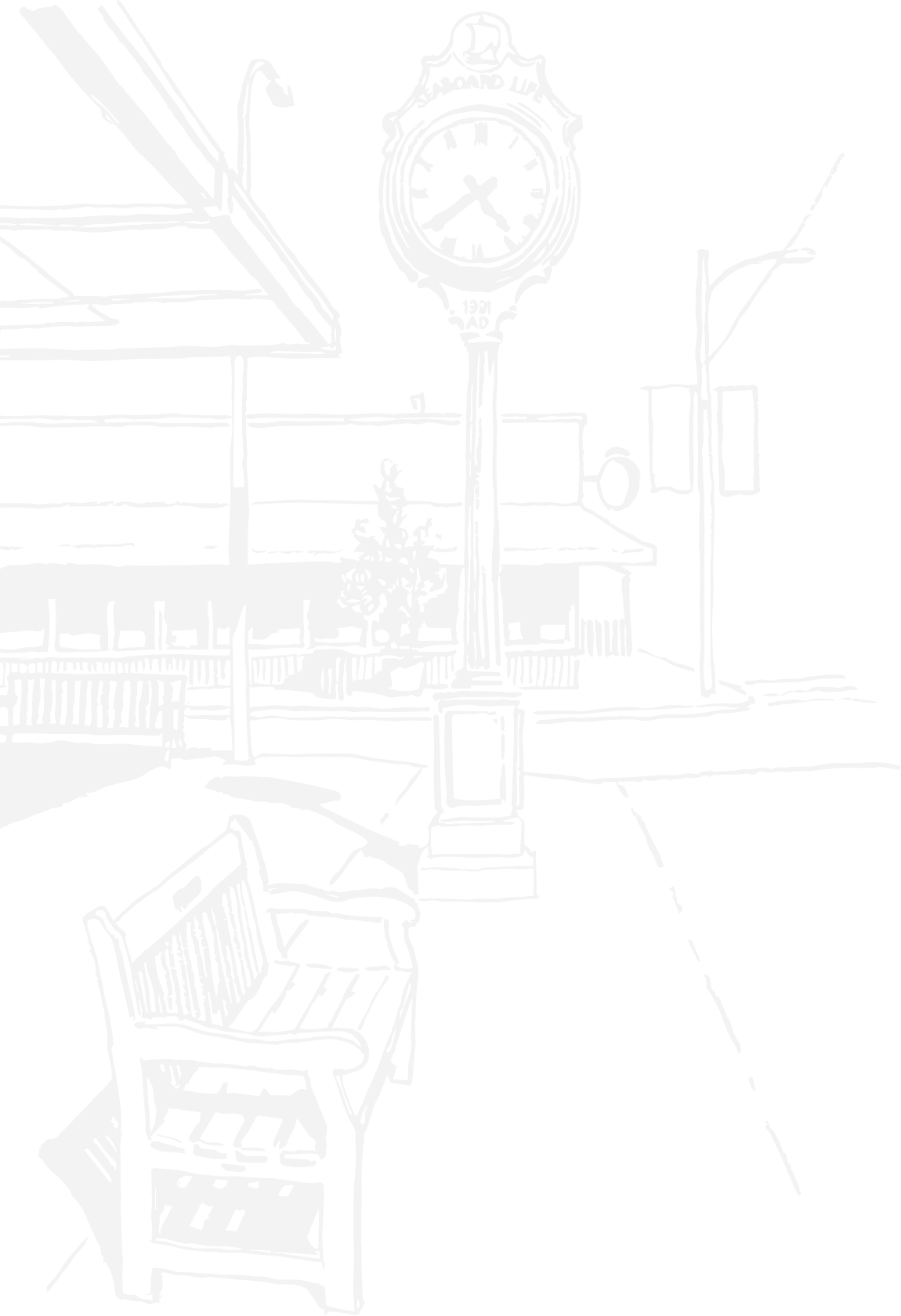 This is not an offer for sale and is for information purposes only. An offer for sale may only be made in conjunction with a Disclosure Statement. E. & O.E. The above images or drawings are for illustration purposes only. The developer reserves the right to alter size, price, design and/or finishings at any time.
Website By Bam Digital